Welcome to Mr. Hubbard's third grade web page. I have been teaching third grade for over twenty years and I look forward to every day with my students. Our motto is; Third graders take chances, try their best, and make mistakes. 
We value our mistake as courageous efforts that are opportunities for learning.
             enVisions Math 2.0
Clink on link below for Student Login
Our school has been working on work study habits. Our class has been learning and practicing work study habits. Below is a slideshow to some work we have done in class.
A theme of our classroom right now is...
    Perseverance + The desire to do hard work = Grit
Students have been making weekly grit goals and assessing their progress daily.
This work derives from the work Angela Duckworth has been doing on grit
We have been connecting grit work with the work of Carol Dweck on growth mindset
Think about it: the density of a person's brain and even its physical weight can change depending on their level of commitment to cognition. Students' are taught this and they generate goals as a logical road map for their hard work. 
It is empowering and amazingly motivating for students.
Third graders are expected to read every night for at least 20 minutes. They also have a reading log to fill out nightly. Written homework usually consists of a small amount of math work. This work is meant to reinforce skills taught at school.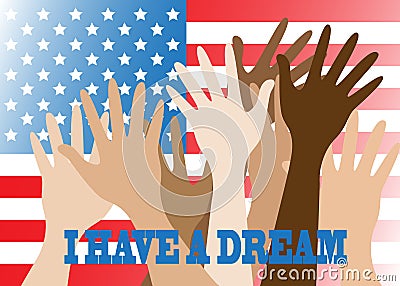 We have started learning about multiplication. Right now we are connecting the concepts of addition and multiplication.We have been learning division using equal groups, skip counting, and multiplication fact families. 
The expectation is that multiplication facts will be memorized by the end of third grade (we will be working on them a lot this year). 
We have been reading just right reading books and writing reading responses. In our responses we are reflecting on how we connect to our story, predictions we make, visualizations, and places that we find confusing. 
For our word study work we are now reviewing different syllable types from second grade. The study of these syllables helps students know the vowel sounds in unknown words. I am hoping students will transfer these skills into their independent writing. 
We will be writing personal narratives (true stories about our lives). 
Feel free to Email me with questions or comments